By: Looey Tremblay

Southern Belle
Salad for Two
Southern Cooks know how to turn up the heat!

Crystal Hot Sauce is billed as one of "the most versatile hot sauces on the market" with "eatable heat and balanced flavour that is good on almost anything".

Dressing:
6 TBSP chopped cilantro
2 1/2 TBSP avocado oil
2 TBSP lime juice
5 blended drops of Stevia and Crystal Hot Sauce
1/8 tsp salt
Pepper to taste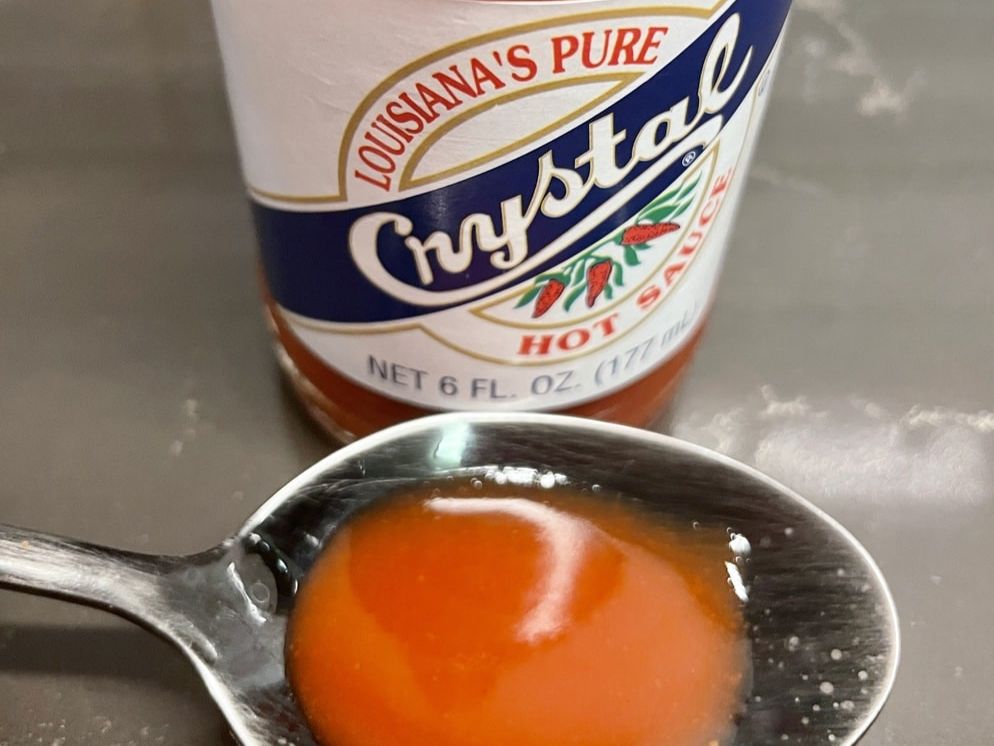 Blend the above ingredients in a blender.



Salad:
Greens
6 Grape Tomatoes - halved
1 Avocado
Yellow Pepper
Pumpkin Seeds
Red Onion Slices
Queso Fresco Cheese
Fresh, tasty, and healthy!